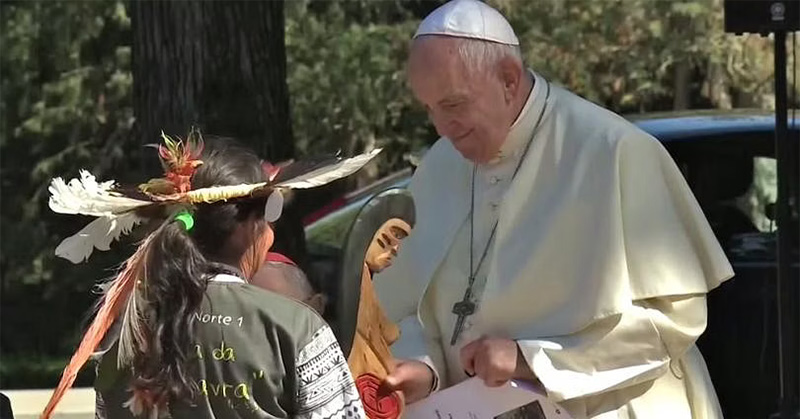 Is the Bergoglian "consecration" of Russia and the Ukraine going to result in peace or incur the wrath of Almighty God?    Many Catholics, traditional or otherwise, are in great enthusiasm and hopeful that at last the consecration of Fatima will be done. ...
The Modernist Gnostic Plan to transform the Novus Ordo Sect into a Synodal World Church of the Antichrist.    "The next step must surely be a Synod of Bishops, Clergy and People, for the emerging theory of synodality – a favorite theme of Pope Francis – is about the...
Research Update on the Amazonian Synod October 6-27, 2019.  Now that the Amazonian Synod is over, several reports of the "Recognize and Resist" neo-traditionalist media indicates nothing has really changed in their thinking regarding their "pope" Francis: he's still...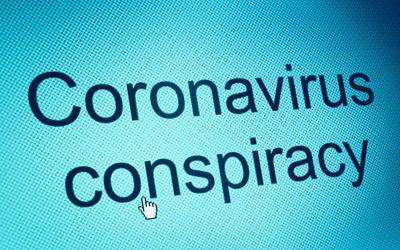 "…The erroneous belief that germs cause disease and must be controlled and eliminated before it can be cured, is so widespread as to close the minds of many people to any other ideas on this subject."   -        R. B. Pearson – Jan. 15, 1942.   "The chief, if not the...